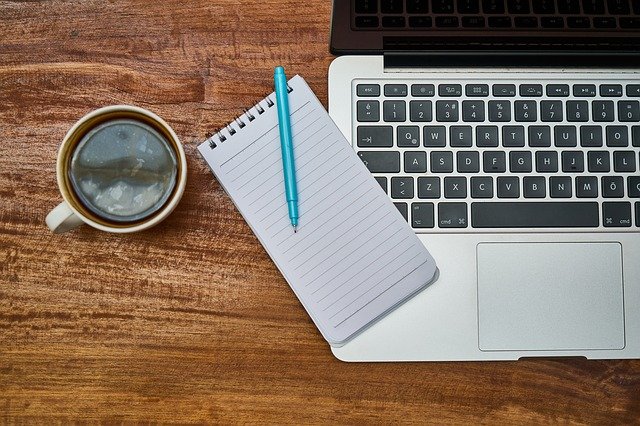 The long-awaited summer is back, and with it, the SPTO summer courses. This year, we offer three different courses, each in collaboration with a different organization, but all of them very important and interesting.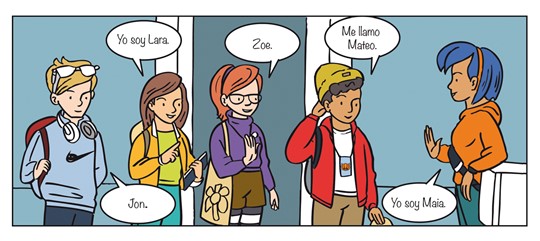 New series of comics: Maia and company
The Spanish Patent and Trademark Office, O.A. (SPTO) and the EOI Business School (EOI), within the framework of the Fernández Nóvoa Chair of innovation and industrial property for the year 2020, have produced a series of three educational comics called "Maia and Company". The objective of these publications is to make known the importance of industrial property to kids and teenagers (9 to 12 years old).