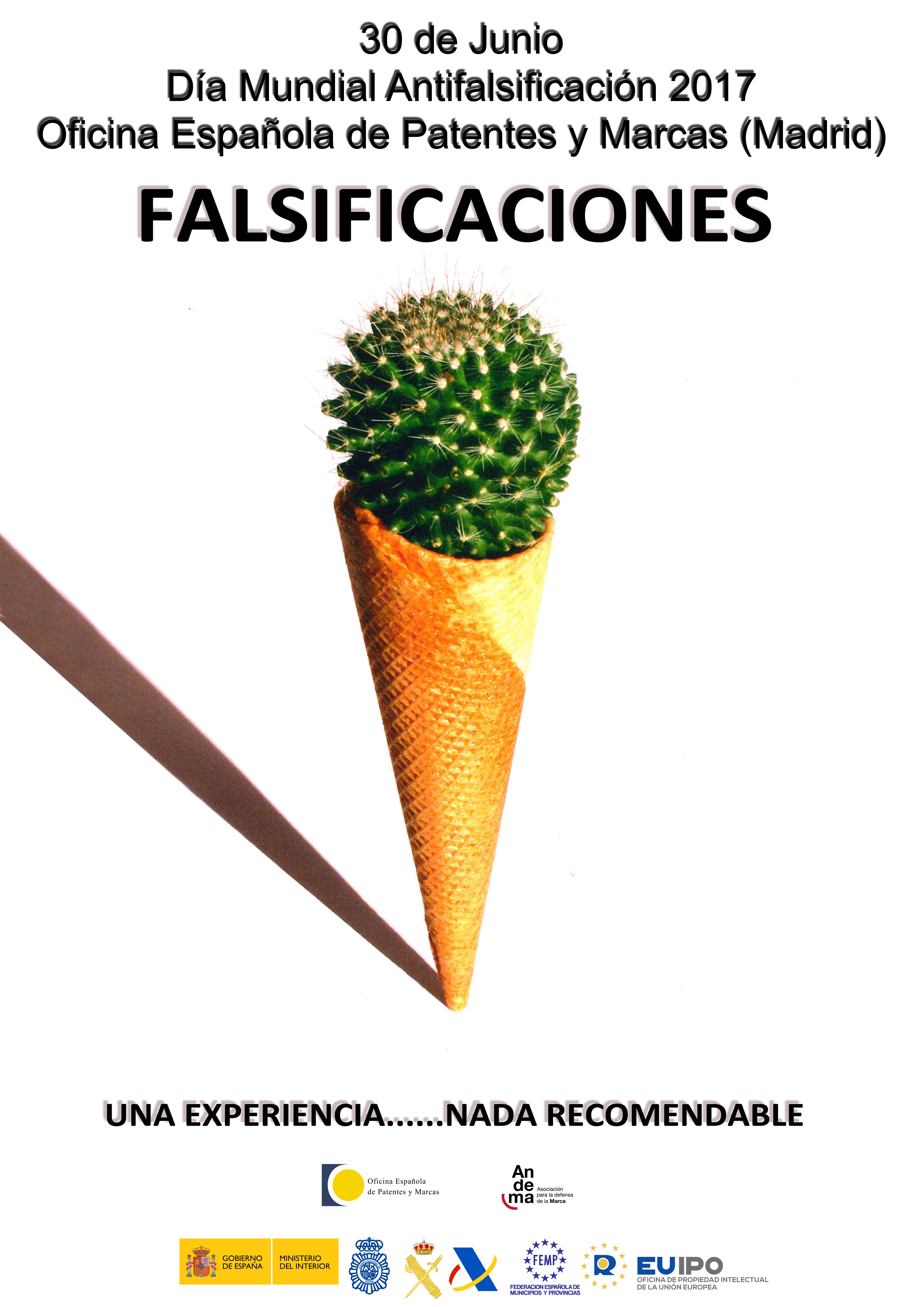 Every year, the Spanish Patent and Trademark Office (SPTO) and the National Association for the Defence of Trademarks (ANDEMA) organise World Anti-Counterfeiting Day, an event that is celebrated in 23 countries across the globe, with the collaboration of the Spanish State Tax Administration Agency (Customs Department) and Spain's Law Enforcement and Security Forces.
Each year it is held in an iconic location, Port or Airport, which highlights the international dimension of the counterfeiting phenomenon in which joint cooperation is key to eradicating the problem.
The main aim of this event is to raise awareness of the serious risks posed by counterfeiting and the harm it can cause, and the importance of public-private cooperation between national and international institutions to eradicate the problem.
It also emphasises the fact that consumer responsibility is key to resolving the problem which destroys jobs, promotes labour exploitation, illegal human trafficking and organised crime. It also risks the health and safety of citizens, causes significant environmental damage and reduces innovation.
2017
2017 Anti-Counterfeiting Day Poster
Infografy "APUESTA POR LA PROTECCIÓN - MARCA LA DIFERENCIA"
2015: Port of Vigo
2015 Anti-Counterfeiting Day Poster
2014: Port of Algeciras:
2014 Anti-Counterfeiting Day Poster
2013: Port of Las Palmas, Gran Canaria:
2013 Anti-Counterfeiting Day Poster
2012: Adolfo Suarez Madrid-Barajas Airport:
2011: Port of Valencia: