Technological information
(Desde el 22/10/2019 la dirección para solicitar ITPs, Búsquedas o Vigilancias Tecnológicas a Medida es serviciosIT@oepm.es)

The SPTO has a large amount of technological and commercial information that is unique in Spain due to its content. It includes all documents on patents, utility models, industrial models and drawings, industrial designs, trademarks and other distinctive signs.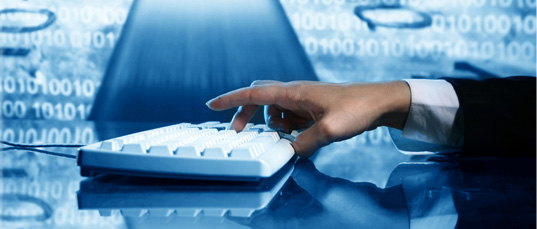 SPTO offers various possibilities for finding out about technology registered on a topic
Free internet searches
The person concerned performs the search without having to disclose the invention to third parties.

Access to the database is open and free.

You can view and print the full text of many of the documents retrieved.

The content of the databases is equivalent to having access to SPTO staff, easily allowing for simple searches.
Searches carried out by the SPTO (paid service)
It is required to provide the most characteristic technical data of an invention in writing.

Searches are carried out by SPTO staff with full confidentiality.

The result is a list of patent references with their identifying information and, in most cases, a title and a summary.

Through links corresponding to INVENES and Espacenet, the user can access more information and retrieve the full document.
Patent Technological Report (paid service) PTR
In-depth analysis of patents and utility models that have been published worldwide and its relation to the information provided by the applicant (possible patent application, project research and/or development, particular technical issue, etc.)
REMEMBER THAT ...
* It is not required to conduct a search before filing a patent application or utility model. However, this may be advisable to avoid expending effort and money on something that is already patented, to know the state of the art, or obtain guidance on how requests for related topics have been written.

* For an invention to be patentable, the object must be new to everyone. For this reason, a search in national databases only would be insufficient.

* An initial search for prior art is not a guarantee of absolute novelty. There may be inventions that are not patented or which do not appear in the database at the time of the search (if the application is very new, there is a period of confidentiality which cannot be accessed). And you always have to allow for the subjectivity of any search strategy, for which reason you can't guarantee 100% recovery of the documents on a topic.

Suscribe to our Newsletter