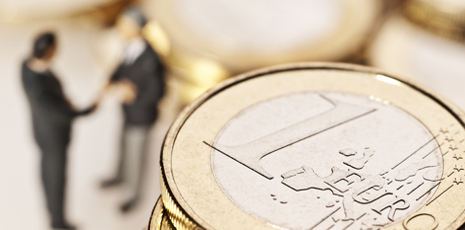 Subsidies to promote applications for patents and utility models
The Spanish Patents and Trademark Office has announced that subsidies are to be made available to promote applications for patents and utility models in Spain and in other countries.


World Anti Counterfeit Day
During the event, the Director General of the OEPM presented the report entitled 'Consumer attitudes on counterfeit products' that was drawn up by the Research Department of the Higher Council of Chambers.

New Technological Surveillance Bulletin on marine energy
This Bulletin aims to provide quarterly information on the latest news and applications for patents published in this technical sector in order to keep companies, SMEs and public organisations informed.

Change in 'Accelerated National Patent Grant Program' (CAP)
This programme enables applicants to obtain their patent in less than one year if they choose the General Granting Procedure, that is, without the Preliminary Exam.

Spaniard José Luis López wins the Popular Prize in the European Inventor Awards 2013
The Popular Prize recognizes the design of a system for independent wheel guidance for High Speed Trains.