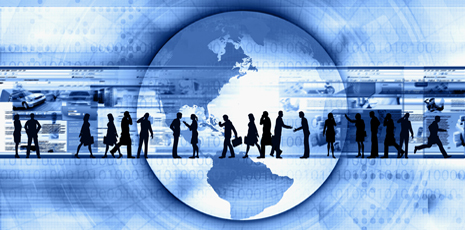 Development of PCT in Latin America and the Caribbean
The city of Lima (Peru) has hosted the Regional Seminar on the Patents Cooperation Treaty (PCT), organised by INDECOPI, WIPO and the OEPM.

WIPO services and initiatives
'WIPO Services and Initiatives' are a meetings based on the study of international systems for Industrial Property protection and the tools, platforms and data bases made available by WIPO for any interested parties.

News of the OEPM
Sign of new cooperation Agreements to promote knowledge of Industrial Property.

Fight against counterfeiting
In order to promote the creative capacity of designers and entrepreneurs, ANDEMA and the OPEM launched a competition to find the best poster design based on an original slogan relating to the fight against counterfeiting.