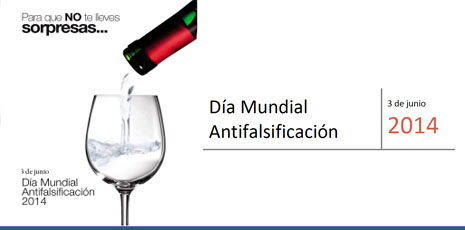 World Anti-Counterfeiting Day in Algeciras
The meeting brought together, for the first time, authorities from Spain, Europe and Morocco, who discussed this matter of international importance that is becoming a matter of social alarm.

Report on Activities 2013
The SPTO has published its Report on Activities for 2013. Important actions and initiatives have been adopted during the year with the aim of consolidating the Industrial Property culture.

Fractus, finalist in the European Inventor Award 2014
A group of inventors from a company called Fractus were nominated for the European Inventor Award 2014, in the SME category.

The SPTO updates its Automotive and Renewable Energy Reports
The Automotive Report covers the period 2006-2013, and the Renewable Energy Report reflects trends since 2000.

New Technology Alert from the SPTO
The SPTO has launched a new Technology Alert regarding Biocides and biological plant growth regulators. This is in addition to those on Fuel Cells and Geothermal Energy.