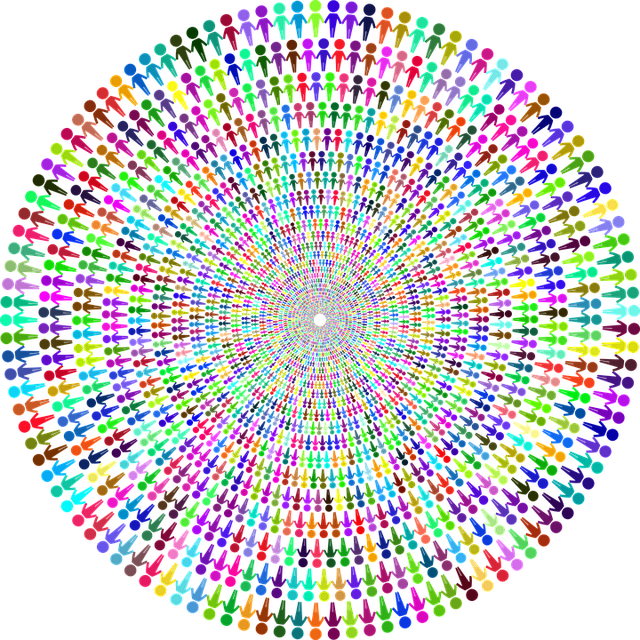 European cooperation: electronic signature of notifications of Designs of the Back Office system of the Spanish Patent and Trademark Office, O. A. (SPTO)
A problem faced by internet users in general and, therefore, by the users of the SPTO itself may be some sort of misleading communications and the lack of security in their transactions or activities through the network.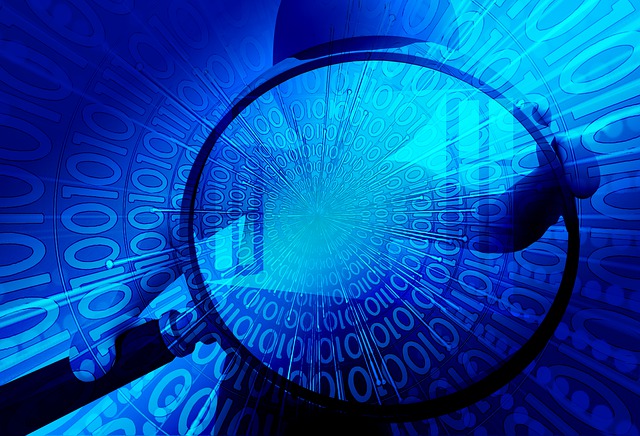 Protection of Industrial Property Rights (IPR) in e-commerce
The restrictions on mobility that have occurred during the pandemic, and especially the strict confinement measures that took place during 2020 due to the crisis caused by Covid-19, have caused a considerable increase in the use of the data network, and, therefore, in purchases over the internet. The situation has clearly led to the rebound in electronic commerce (e-commerce) in Spain.