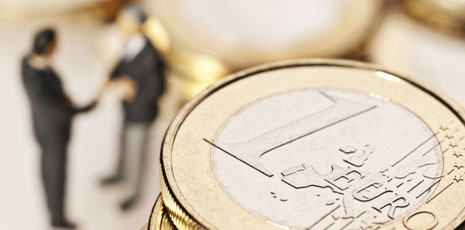 SPTO Subsidies
On 3 December, the Final Decisions were published on applications for subsidies under the 2013 programme of 'Aid for Patent and Utility Model applications' both within Spain and internationally.


Payment by card is now possible
The SPTO has made it possible for users to make certain official payments by bank card. This amounts to an improvement in computerisation within the SPTO, offering a better, more flexible service to users.


Tribute to Julio Delicado
3 October saw the death of Julio Delicado Montero-Ríos, the great promoter of Industrial Property in Spain. Therefore, the Multi-Purpose Room on the 16th floor was named Sala Julio Delicado.

PPH: Global Pilot Programme and recent agreements
The GPPH pilot programme will make it possible to file for fast-track patent examination in any of the offices participating in the project

European citizens support IP rights
The Office for Harmonization in the Internal Market (OHIM) has published its study entitled 'European citizens and Intellectual Property: perception, awareness and behaviour'.