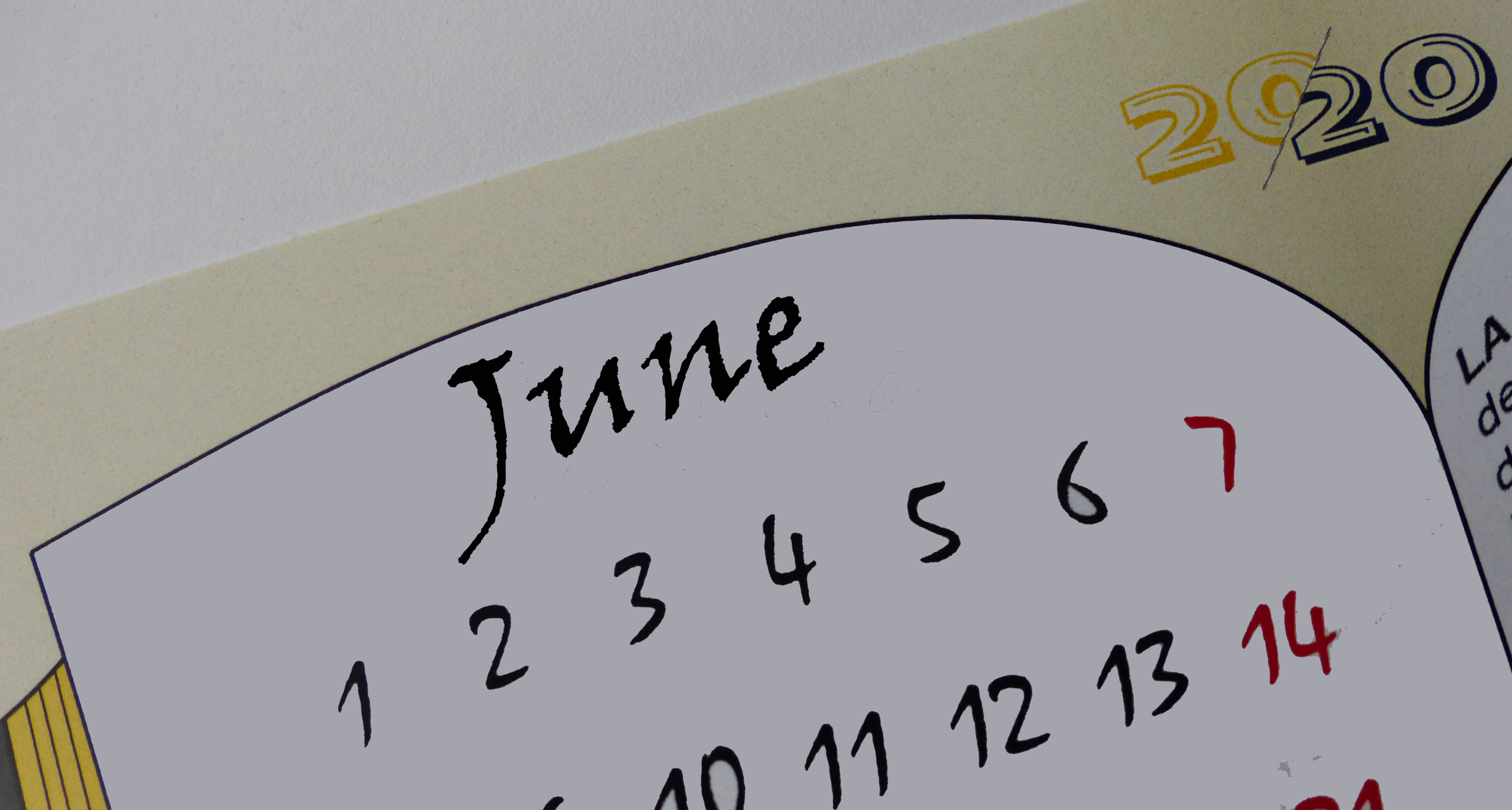 June 1: Reinstatement of Administrative Terms in the SPTO
After the interruption of the administrative deadlines that led to the introduction of the Third Additional Provision in Royal Decree 463/2020, of March 14, declaring the state of alarm for the management of the health crisis situation caused by COVID-19, and in execution of Royal Decree 537/2020, of May 22, on June 1 the administrative deadlines were reinstated, resuming since its interruption.


Administrative deadline calculator available to applicants and users of the SPTO
One of our missions is to help applicants for different industrial property titles. For this reason, from the Spanish Patent and Trademark Office (SPTO) we want to make available two calculation tools in excel format.