Elena García Armada, Popular Award for European Inventor 2022
On June 21, 2022, the European Patent Office (EPO) announced the winners of the sixteenth edition of the European Inventor Awards, awards that are given each year to outstanding people in Europe and beyond who, with their innovations, contribute to technological development, economic growth and the improvement of society.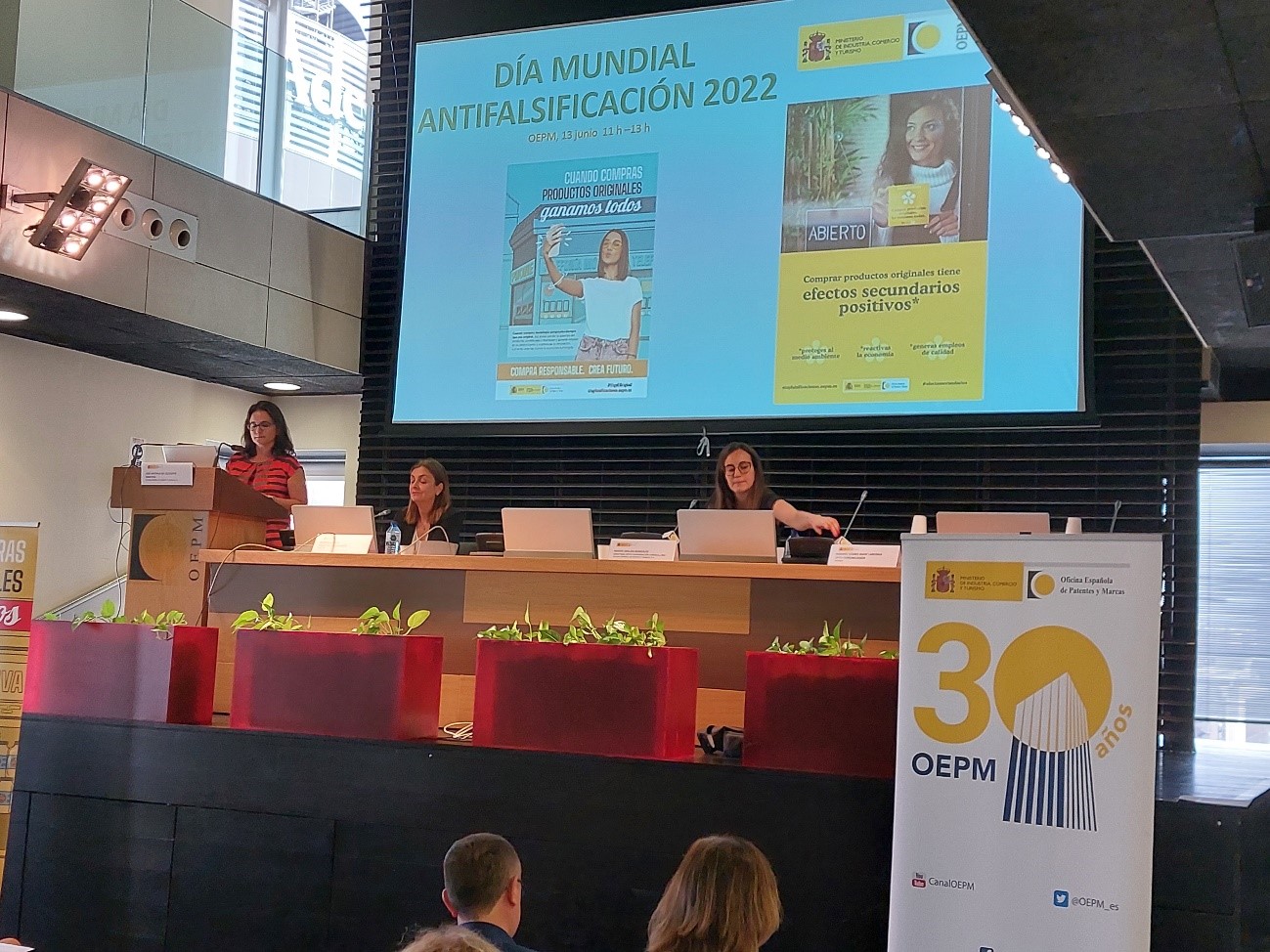 World Anti-Counterfeit Day 2022
On June 13, the Spanish Patent and Trademark Office, O.A. (SPTO) has celebrated World Anti-Counterfeiting Day with an event open to the public at the SPTO headquarters.