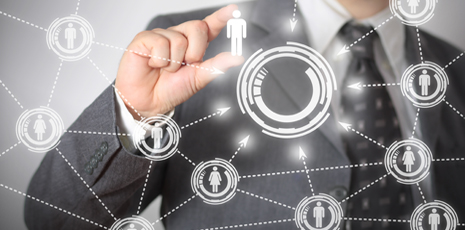 Quality Management at the SPTO
The SPTO has maintained and extended its Quality Management System certificate and has renewed its R&D+I Management, Technological Surveillance and Competitive Intelligence System certificate.


The SPTO in figures
Recently have published the documents "The SPTO in figures 2013" and "SPTO 2013 figures at a glance - Applications" in order to offer a quick overview of statistics on the different types of Industrial Property.

Football and Industrial Property
During the World Cup which ended on 13 July, the Spanish Patent and Trademark Office (SPTO) explained the link between the "king of sports" and Industrial Property.

Agreement for collaboration between SPTO and ANDEMA
This Agreement for collaboration is meant to facilitate and promote knowledge on Industrial Propertyforms. Form part of the measures covered by the SPTO's 2012-2014 Strategy for companies and entrepreneurs.

Creativity in the fight against counterfeiting
In order to create awareness about the extent and dangers involved in counterfeiting and to encourage respect for Industrial Property rights, has been created a travelling exhibition with the posters of the design competition of the SPTO and ANDEMA.