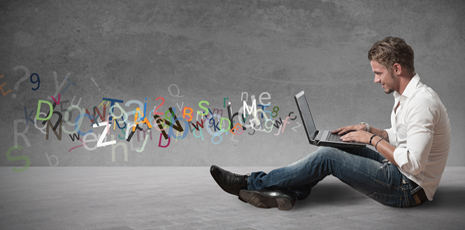 Updating of the OEPMESTAD data base
This new data base makes it possible to gain access, interactively, to data on the different types of Industrial Property and to generate queries on statistics.

Tribute to José Luis Bonet Ferrer
On 11 September 2014, a tribute was paid to the Chairman of the Freixenet group, José Luis Bonet Ferrer, in recognition of his excellent work on promoting and defending Industrial Property rights.

Assemblies of the World Intellectual Property Organisation (WIPO)
The 56th session of the Assemblies of the World Intellectual Property Organization (WIPO) covered subjects relating to the functioning of the various WIPO committees.
Poster competition 2015
ANDEMA has announced the third edition of its Poster Competition to select the image for World Anti-Counterfeiting Day 2015.
New WIPO services
The WIPO has launched two new web sites in its role as 'facilitator' between businesses, countries and regions, to promote innovation and expand the use of technology: "South-South Cooperation" and "Wipo Green".