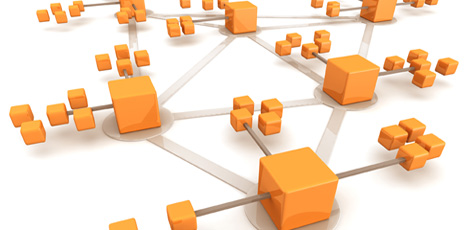 Annual Meeting of Industrial Property Regional Information Centres
During de meeting, SPTO provided information on forthcoming projects and stressed the very important work being done by the Centres to promote Industrial Property within the business fabric of their Communities, which should help make them more competitive.

Feasibility of Patent Insurance in Spain
Patent insurance aims to provide coverage for innovative SMEs and for individual researchers and serves as an incentive for R&D and is in use in the United States.


International agreements
During 2013, SPTO has propsed the signature of a number of agreements aiming to facilitate internationalisation for Spanish enterprises, using tools stemming from the PPH.

Mediation and Community Trademarks
By virtue of this new mediation service, the Boards of Appeal invite parties to reach an amicable settlement on conflicts in inter-partes proceedings.

Spain rises three positions in the Global Innovation Index 2013
This Index covers 142 economies from all over the world and uses 84 indicators for the quality of the main universities, microfunding availability and venture capital agreements. Spain is now ranked at 26th position.