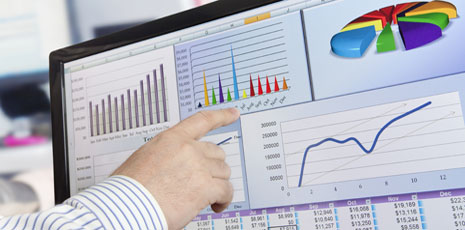 The SPTO records 6,000 Technological Patent Reports
The Technological Patent Reports that are drawn up by SPTO specialists. These provide an in-depth analysis of any patent documents and scientific literature published anywhere in the world relating to the information provided by applicants.

The SPTO in figures
The SPTO has recently published a new leaflet giving the main data on Industrial Property and an overview of the activities relating in the field of Industrial Property during 2012.

New features in DesignView and TMView
This search engines that allow industrial designs and trade marks to be located in the main Industrial Property offices, have been updated.
Police crackdown on counterfeit clothing network
This large-scale operation closed with 99 arrests and the confiscation of over 1,000,000 counterfeit products in Alicante, Barcelona, Málaga, Madrid, Orense, Seville, Valencia and Portugal.
Spanish brands in the Interbrand ranking
According to the latest study by Interbrand Madrid, Spanish trademarks are on the rise: 60% have increased their value and 14% are new.