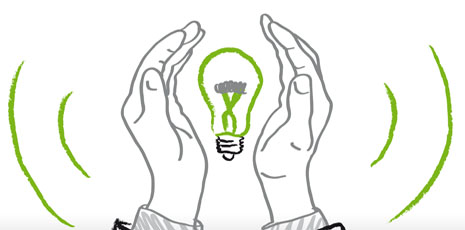 Course on Administrative Management of Industrial Property (for Paralegals)
The Course, organized by SPTO and EOI, is designed for all professionals who can provide assistance in the administrative management of the different Industrial Property titles.


Service to provide support and guidance to businesses and entrepreneurs
The SPTO has set up a service providing face-to-face support and guidance for businesses and entrepreneurs.


Technology Alerts: new free service from the SPTO
The topics for each alert will be established in collaboration with the Technology Platforms so that they meet the needs of companies and public research bodies in the different technology sectors.

5th meeting to improve management in National Industrial Property Offices
New initiatives and experiences to reach out to SMEs were presented by each of the countries, thus promoting the sharing and adoption of new ideas and measures.

The Government approves the 'Strategic Plan for Internationalisation 2014-2015'
This initiative includes 41 measures and 6 strategies for promoting competitiveness in the medium and long term as well as economic growth and job creation in Spain.