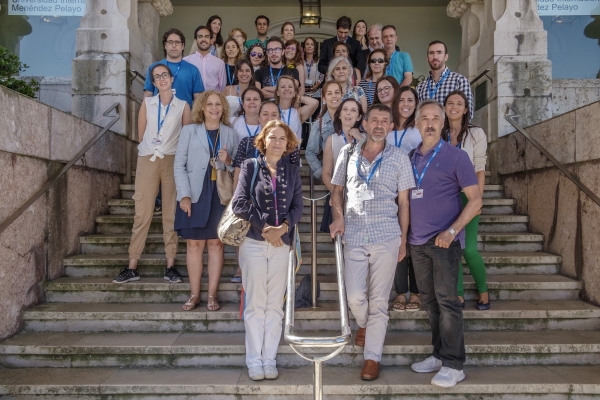 Industrial Property Summer Courses
The Spanish Patent and Trademark Office, O.A. (SPTO) organizes courses at the Summer University, as usual. This year, the theme of the Menéndez Pelayo International University (UIMP) of Santander was "Patents and Technological Information as a strategic lever for Innovation and Technology Transfer".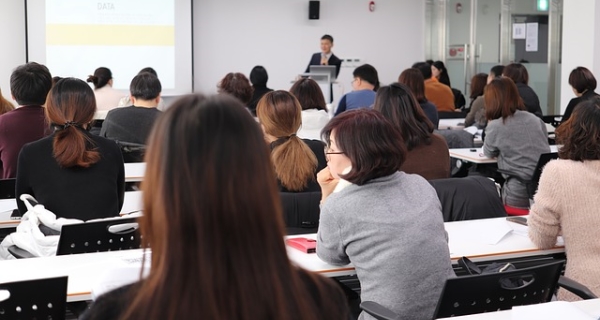 Conference cycle in professional associations: the role of the Patent Examiner
Patent examiners have an arduous and complicated job, but also largely unknown to most of the public, including by their peers: engineers, biologists, chemists, architects, physicists, pharmacists, among others.