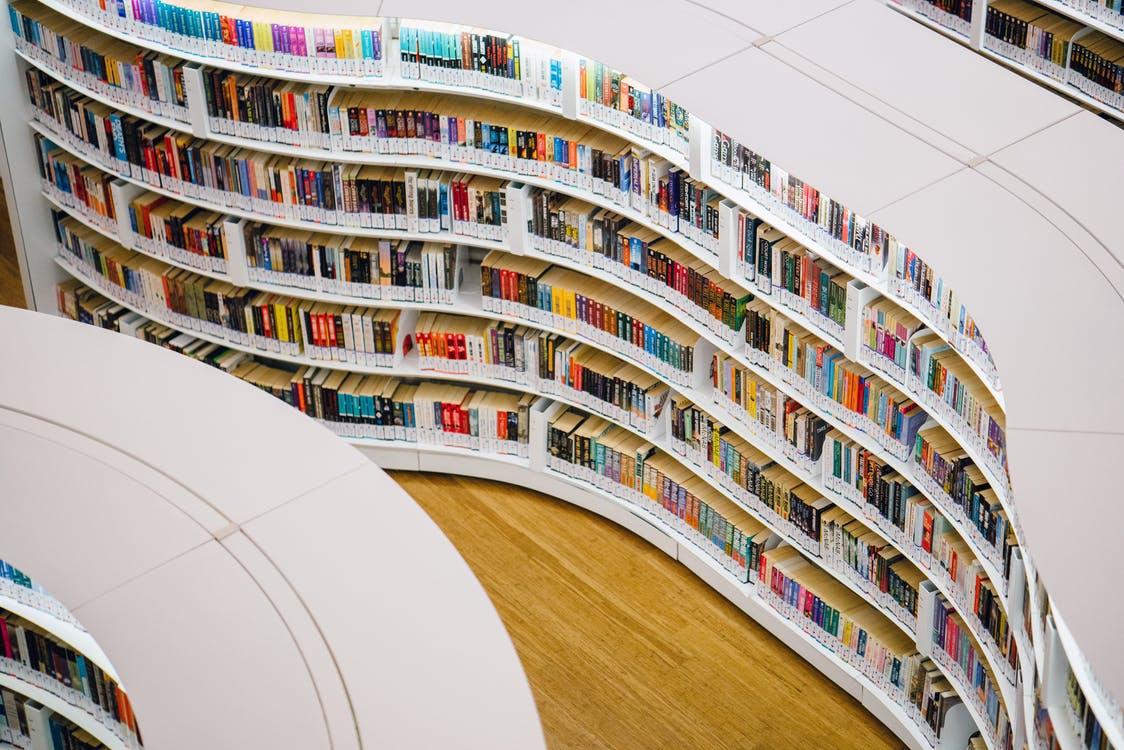 The advantages of using the DAS system for national applications to the WIPO Digital Library
The Digital Access Service (DAS) of the World Intellectual Property Organization (WIPO) is an electronic system that allows the secure exchange of priority documents and other similar documents between participating intellectual property (IP) offices. The system allows applicants and offices to meet the requirement set forth in the Paris Union Convention regarding certification in an electronic environment.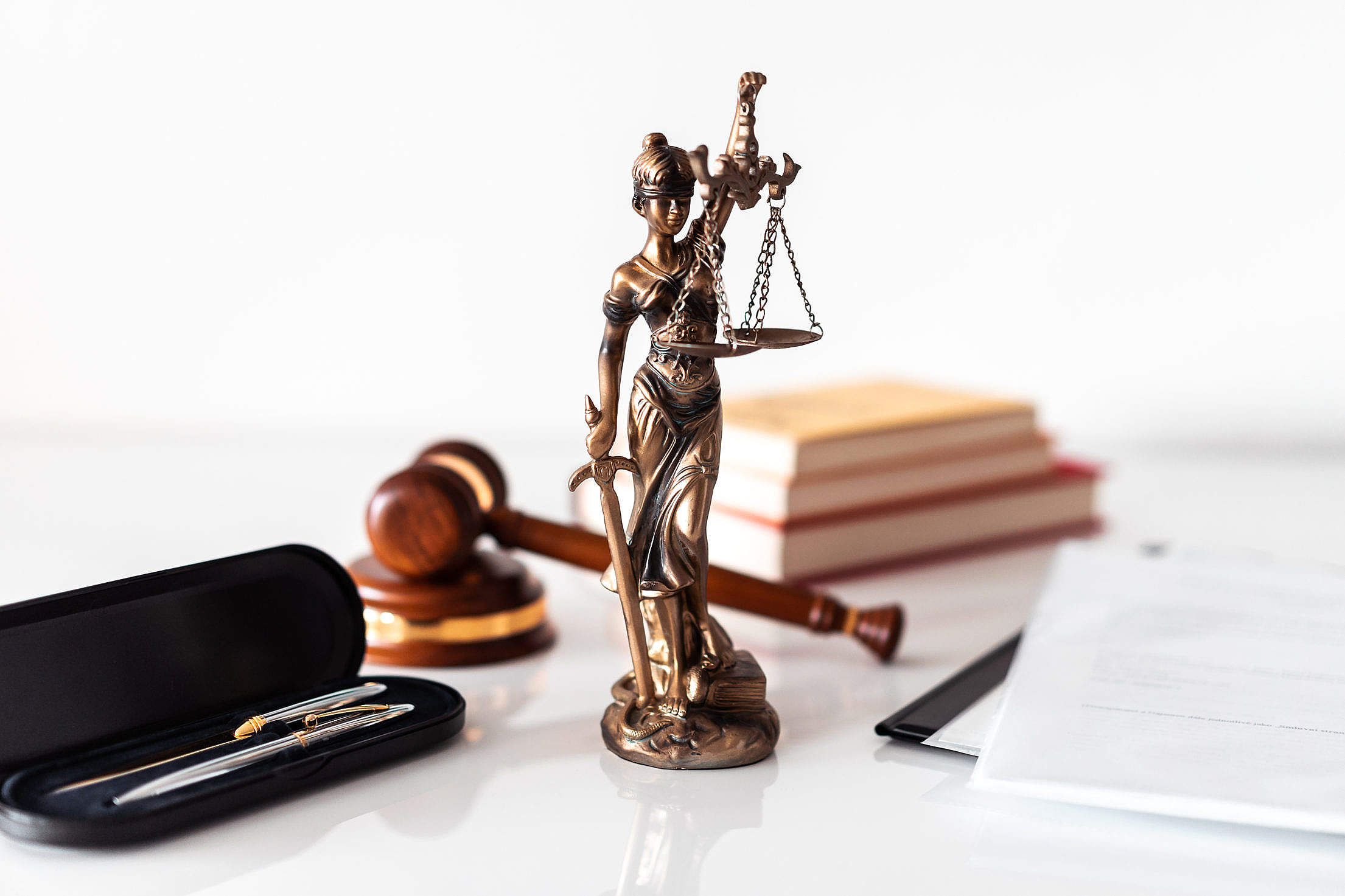 A year since the reform of the Trademark Law
Almost a year ago, (on January 14, 2019) the reform of Law 17/2001, on Trademarks, entered into force. The changes have been motivated by the need to transpose the latest Community Trademark Directive that aims to strengthen the internal market by creating a more uniform trademark registration system across the EU.