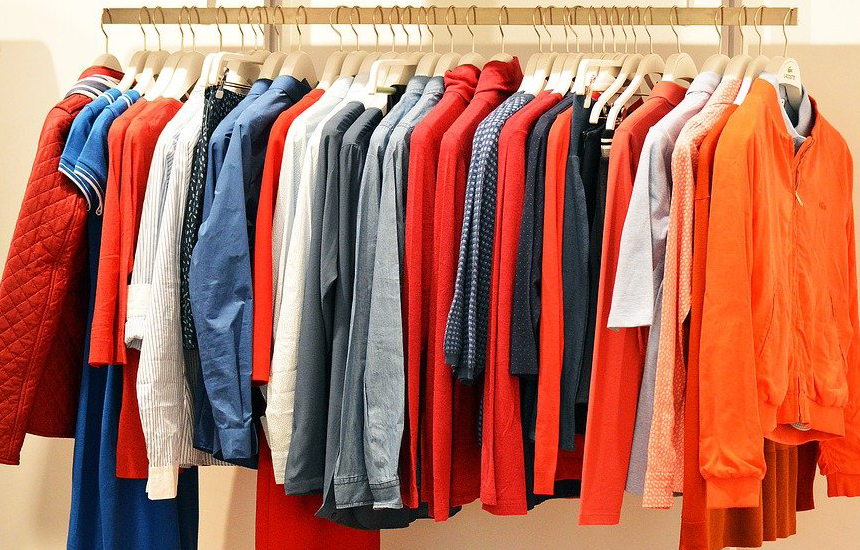 Counterfeits in the 21st century
Consumers are surrounded by counterfeits, sometimes without being aware of it. Everything from textiles, cosmetics, electronic components, appliances, spare parts for all kinds of machinery, toys, and medicines can be falsified. The consequences of the accelerated development of this criminal phenomenon are very serious and create the evolution of the different economic activities. The seriousness of the situation and the scale on which it moves makes it necessary to not only police and legally prosecute, but also to create a radical change in the social perception of this crime and a change in the mentality of consumers that prioritizes quality over to quantity, revaluing work and talent.


Publication of the monographs, in Spanish and English versions, by Leonardo Torres Quevedo and Juan de la Cierva y Codorníu
In Spain we have had many great inventors throughout our history. From the Spanish Patent and Trademark Office, O.A. (OEPM) we wanted to do a small tribute to two of them: Leonardo Torres Quevedo (1852-1936) and Juan de la Cierva y Codorníu (1895-1936), by editing two monographs in Spanish and English.