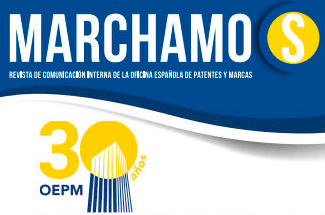 Special issue of Marchamos magazine on the 30th anniversary of the SPTO
During this year 2022, we celebrate the thirtieth anniversary since the creation, with its current name, of the Spanish Patent and Trademark Office, O.A. (SPTO) through Law 21/1992, of July 16, on Industry.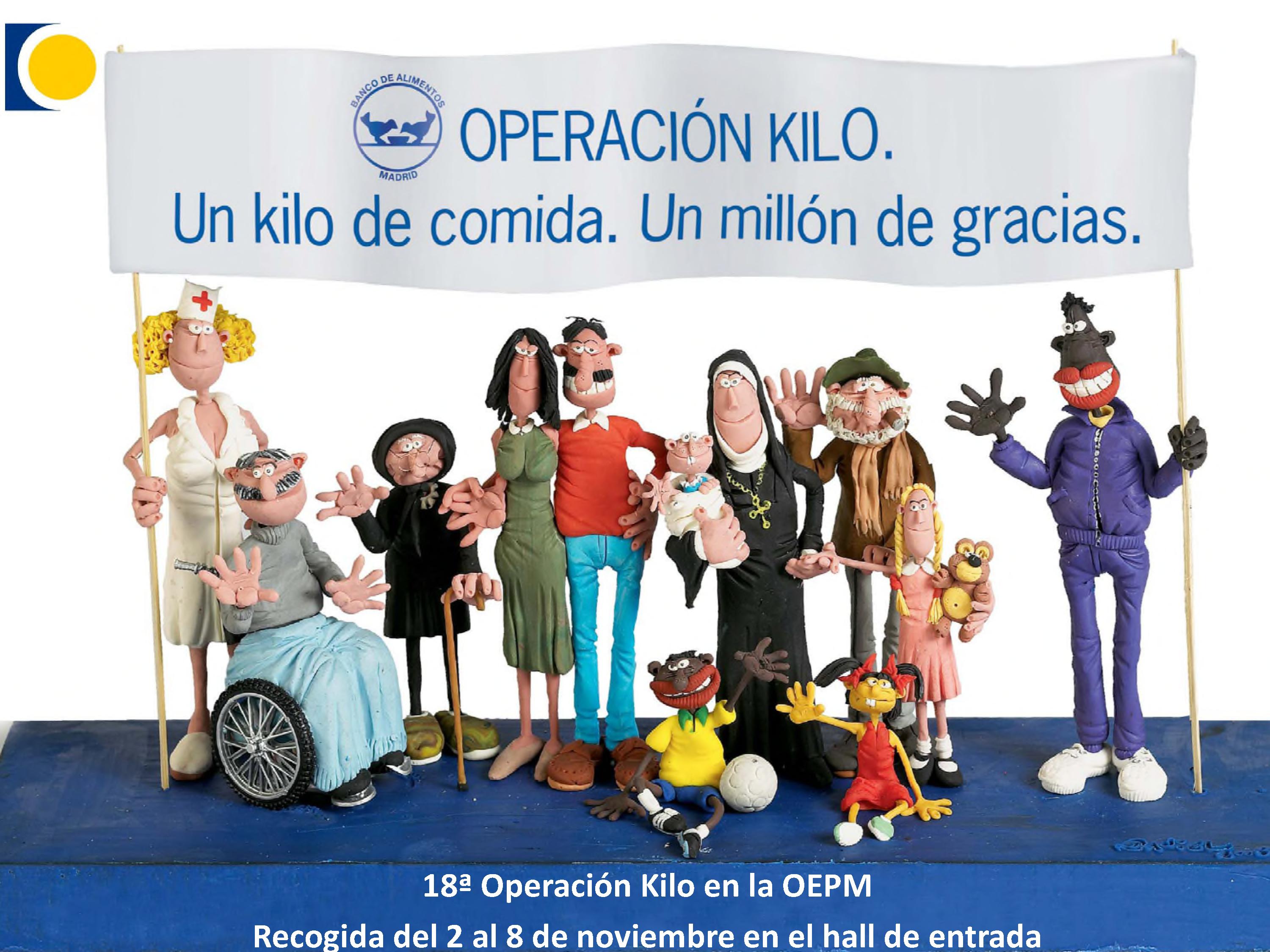 Solidarity campaigns at the SPTO
November and December are dark and cold, but they are also a prelude to Christmas. At the SPTO, we want to brighten these moments for those most disadvantaged, and for this reason, we have carried out two solidarity campaigns: the 18th Operation Kilo, and the toy collection campaign.