The CEVIpyme event shows that the competitiveness and survival of SMEs depend on good management and protection of their intangible assets
On February 9, the Support Center for SMEs and entrepreneurs for Innovation (CEVIpyme) organized a high-level event in which the highest representatives of the three institutions that collaborate in this agreement participated. Galo Gutiérrez, Director General of Industry and SMEs of the Ministry of Industry, Commerce and Tourism (MINCOTUR), Inmaculada Riera i Reñé, General Director of the Spanish Chamber of Commerce and José Antonio Gil Celedonio, Director of the Spanish Patent and Trademark Office, O.A. (SPTO).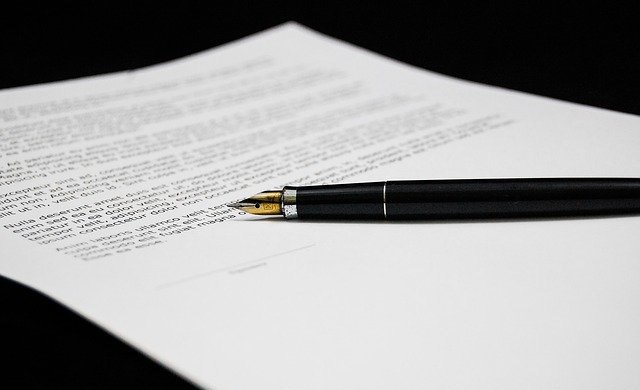 Signing of OEPM Agreements with SUSCHEM-ESPAÑA and with BIOVEGEN
The Spanish Patent and Trademark Office, O.A. (SPTO) has signed agreements to facilitate, promote and stimulate the knowledge and use of Industrial Property (IP) rights. On the one hand, with the SusChem-Spain Sustainable Chemistry Innovation and Technology Platform (managed by Feique) and, on the other, with the Plant Biotechnology Technology Platform - BIOVEGEN.